OVER 35 YEARS OF EXPERIENCE
Home & Commercial
Restoration Projects

---
PROUDLY SERVING COMMUNITIES ACROSS
GREENWICH, NORWALK, WESTPORT AND BEYOND
---
Comprehensive Restoration Services
---
The team at Leon Restoration Inc. is proud to have been selected on numerous occasions to provide detailed and thorough restoration services for historic homes, buildings and churches across NY and CT. We are fully committed to repairing, polishing and enhancing the beauty of landmark buildings to ensure they are returned to their original glory and splendor.
---

Detail Oriented Projects

State-Of-The-Art Equipment

Skilled Team

---
---
Residential & Commercial Restoration
---
At Leon Restoration Inc., we understand the importance of preserving architectural heritage for the community. From local church bell towers to historic houses and more, our team has the skill and expertise to rehabilitate these structures to their original state of grandeur. If you are looking for top-quality projects and workmanship, don't hesitate to contact us today and request your FREE estimate!
---

Spectacular Restoration Results
We have proudly provided outstanding results for a variety of rehabilitation projects for landmark buildings around CT and NY. Our restoration professionals are detail oriented and understand that the structures they work with must be handled with the highest level of care and consideration.
---

Experienced Team
Our team has completed various delicate restoration projects for numerous historic buildings. We are committed to staying up to date; therefore, we are continuously learning and training to ensure we are well-versed in the latest and greatest restoration techniques and equipment.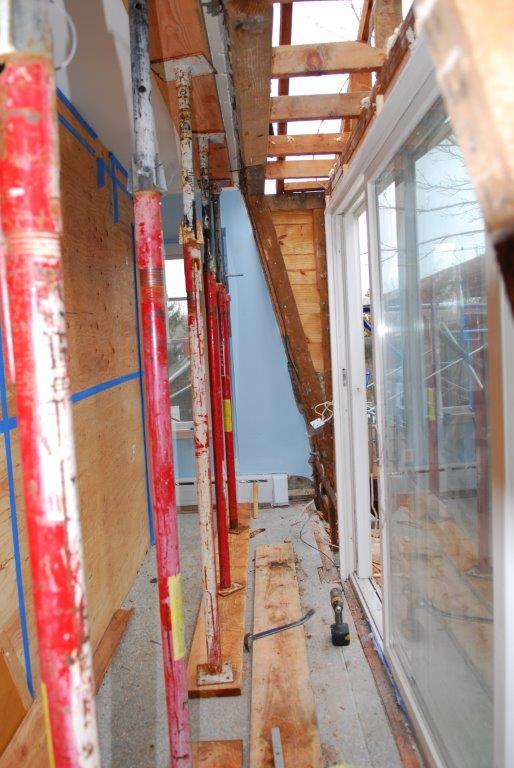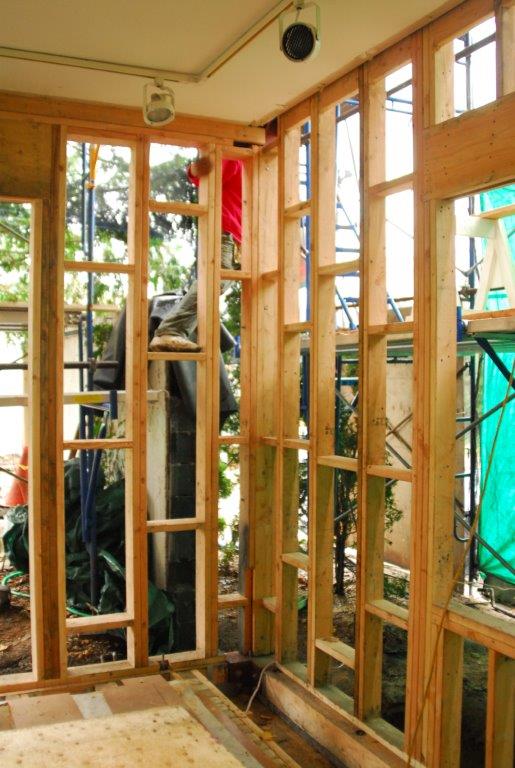 ---

---
---
We have the knowledge and skill to take care of decaying structures in need of restoration and arepassionate about preserving the past. By combining our expertise with the latest techniques and state-of-the-art equipment, our team is prepared to surpass your expectations and deliver long-lasting results while retaining original designs.
---
We'd Love To Hear From You
---
---
We are always available to answer your questions or address your concerns. Whether you're looking for product details, pricing information or additional inquiries about our business, our team can help.
---

8 Lark Lane, Norwalk, CT 06851
---

39 Bible Street, Greenwich, CT 06870